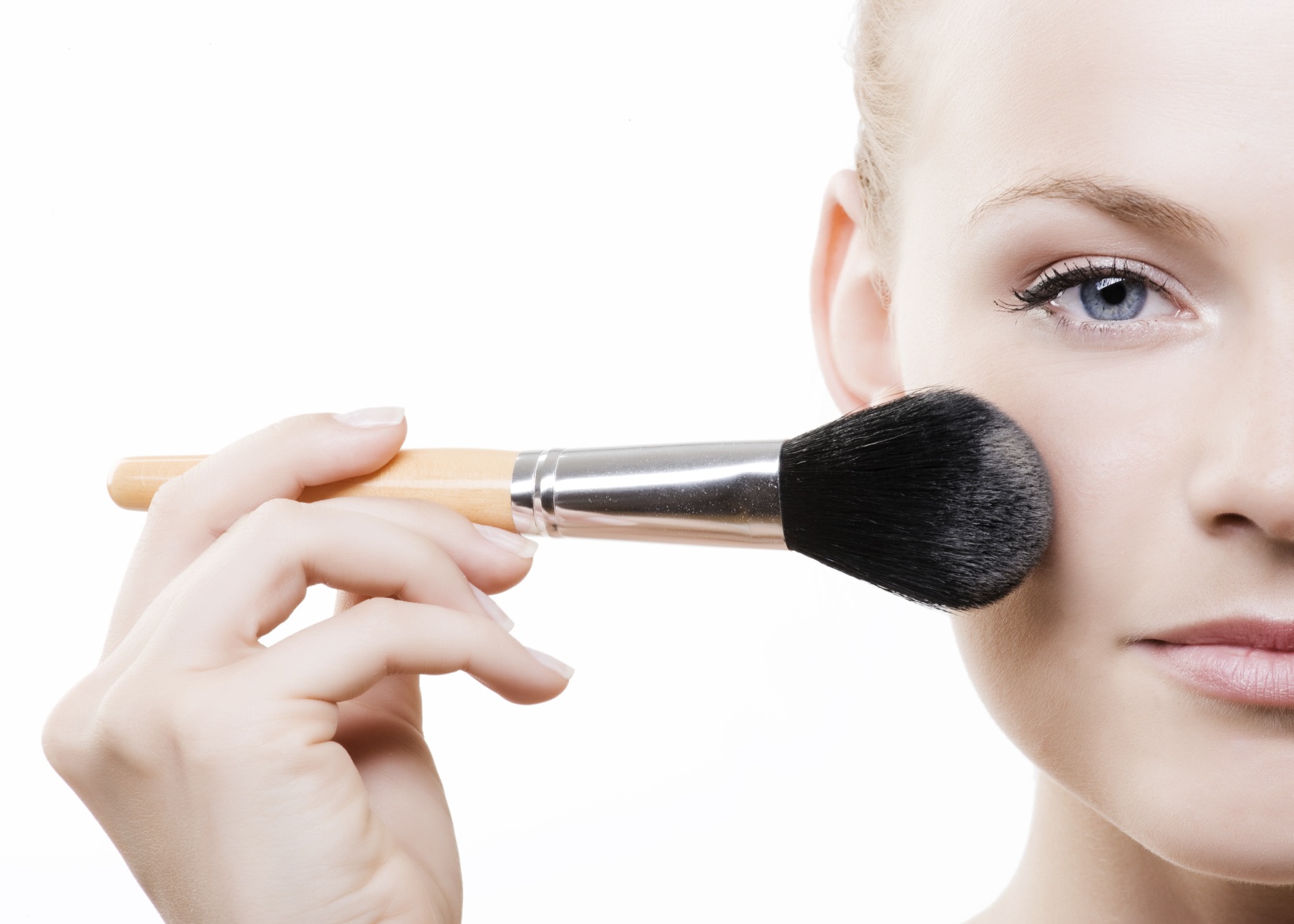 When you have acne, choosing the right makeup is crucial.
Now, I'm not a makeup "artist" . . .
But, I know what you're looking for when it comes to makeup for acne prone skin. You want something that covers redness and dark spots, feels light, looks smooth, and wears evenly.
Most importantly, you want acne safe makeup that doesn't cause more breakouts!